Resources for schools
Your school or early learning service can help support children and young people's social and emotional learning and promote positive mental health through implementing a formal program.
In Australia, there are hundreds of different programs offered by many different organisations, so choosing the right program can often be difficult.
The About Be You is a searchable database of external programs, providing key details about the program delivery, duration and cost, which aims to help you make decisions about choosing the right program for your service or school. Be You is led by Beyond Blue with delivery partners Early Childhood Australia and headspace. 
Here in Western Australia, the Commission funds speciality school programs Aussie Optimism, the Three Tier Youth Mental Health Program and the School Drug Education and Road Aware (SDERA) program.
Other organisations funded by the Commission also provide services or resources to schools such as Youth Focus, Act Belong Commit and beyondblue.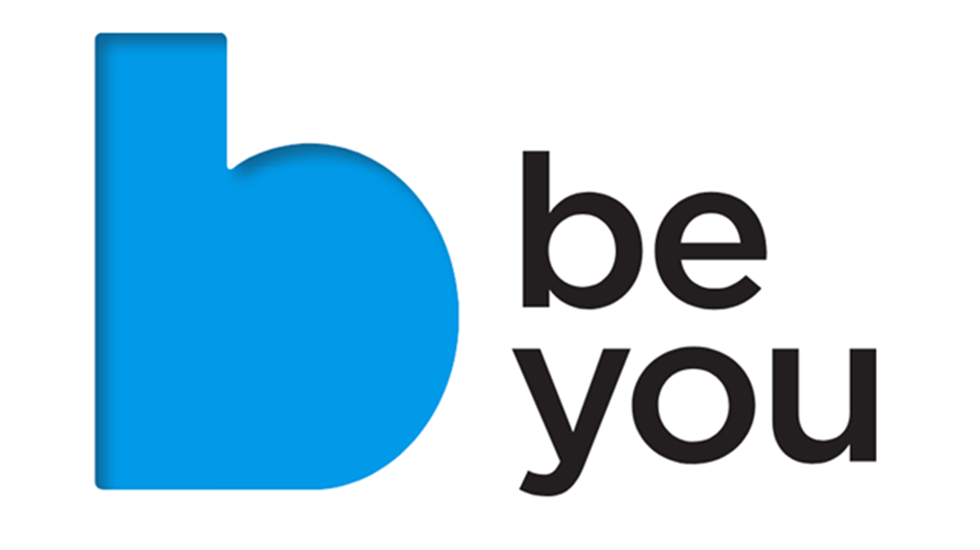 Visit the Be You website to find the right program and resources for your school or early learning service.