An update on key activities, projects and initiatives
Find out about the key high level activities supporting the Government's immediate priorities to reform and improve the mental health and AOD sector.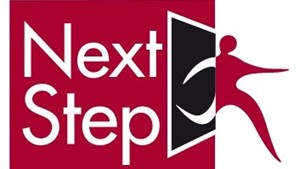 Next Step Drug and Alcohol Services
We provide a range of treatment services for people experiencing problems associated with their alcohol and other drug use, as well as support for families and the Drug and Alcohol Clinical Advisory Service.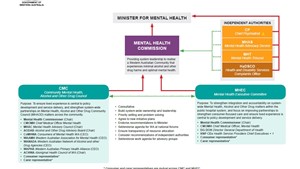 New governance model
A new Community Mental Health, Alcohol and Other Drug Council will be established to complement the Mental Health Executive Committee. Both will have consumer and carer/family representation and will be chaired by the Mental Health Commissioner.
Drug and Alcohol Clinical Advisory Service
The Commission has launched a specialist telephone consultancy service that provides clinical advice to health professionals on issues relating to patient management of alcohol and other drug use. GPs, hospital based physicians, and other Western Australian health professionals can access this service.
Training
See the range of training courses we have available for professionals and volunteers
Events
We support several key events for the WA mental health, alcohol and other drug sector
Reports and resources
We have a large library of research reports, statistics and resources relating to mental health, drug and alcohol for health professionals, local government and more.
Find report or resource