An update on key activities, projects and initiatives
Find out about the key high level activities supporting the Government's immediate priorities to reform and improve the mental health and AOD sector.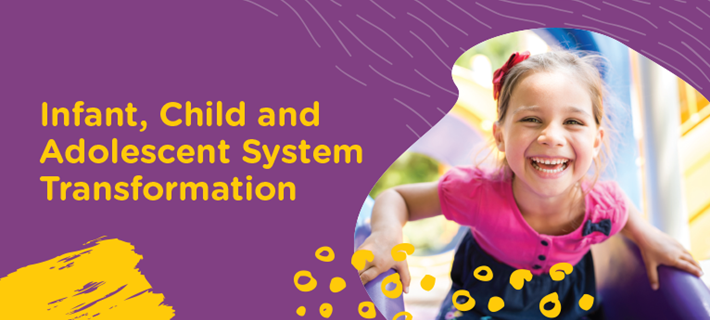 Infant, Child and Adolescent System Transformation
Find out more about the implementation of the Infant, Child and Adolescent Taskforce recommendations to reform the public mental health system for children aged 0-18 in Western Australia.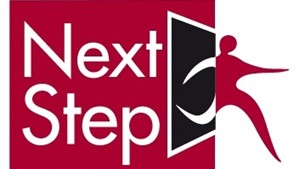 Next Step Drug and Alcohol Services
Next Step provides a range of treatment services for people experiencing problems associated with their alcohol and other drug use, as well as support for families.  
Here For You
Here For You is a statewide confidential telephone service for anyone concerned about their own or another person's alcohol and other drug use &/or mental health issues. 
My Services online directory
My Services is an online directory helping to make it easier for consumers, carers and family to find mental health and alcohol and other drug support services.
Training
See the range of training courses we have available for professionals and volunteers
Events
We support several key events for the WA mental health, alcohol and other drug sector
Reports and resources
We have a large library of research reports, statistics and resources relating to mental health, drug and alcohol for health professionals, local government and more.
Find report or resource