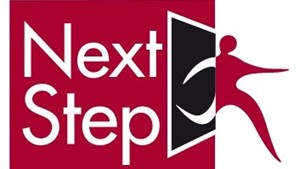 Next Step Drug and Alcohol Services
We provide a range of treatment services for people experiencing problems associated with their alcohol and other drug use, as well as support for families.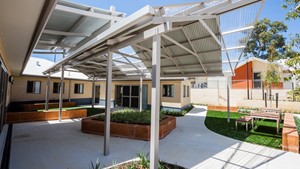 Community mental health step up/step down services
Community-based mental health step up/step down services are being commissioned by the Mental Health Commission in several areas of the State.
Consumer, Family and Carer Participation
The Mental Health Commission supports consumers, families and carers to be engaged in a range of activities including committees, consultations, forums, focus groups and workshops.
Find out how you can be involved 
Training
See the range of training courses we have available for professionals and volunteers
Events
We support several key events for the WA mental health, alcohol and other drug sector
Reports and resources
We have a large library of research reports, statistics and resources relating to mental health, drug and alcohol for health professionals, local government and more.
Find report or resource