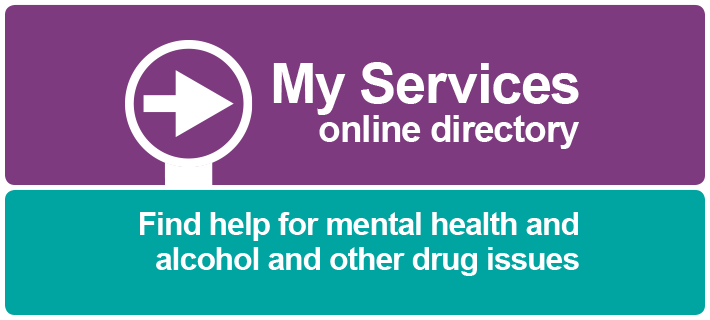 Need help for mental health, alcohol or other drug issues?
My Services is an online directory that helps make it easier to find support services.
Training
See the range of training courses we have available for professionals and volunteers
Events
We support several key events for the WA mental health, alcohol and other drug sector
Reports and resources
We have a large library of research reports, statistics and resources relating to mental health, drug and alcohol for health professionals, local government and more.
Find report or resource