Safe Haven Cafes
Safe Haven Cafés work alongside emergency departments during after-hours and are for people experiencing mental health issues. They offer peer-based support for those who may otherwise attend emergency departments, but do not need intensive clinical and medical support.
They are new in Western Australia.
Two Safe Haven Cafés opened in early 2021, and are now providing an alternative to emergency departments for people with mental health issues experiencing distress. They are at:

Providing alternatives to emergency departments for people with mental health, alcohol and other drug issues is identified as one of the immediate priorities in the WA State Priorities Mental Health, Alcohol and Other Drugs 2020-2024. It was also a recommendation of the Sustainable Health Review.

The Mental Health Commission appointed the Consumers of Mental Health Western Australia (CoMHWA) in 2019 to undertake engagement with consumers, carers and family members to assist in the development of alternatives to Emergency Departments for people in mental health distress.
Read the CoMHWA report on Alternatives to Emergency Departments
Royal Perth Hospital's Safe Haven Dabakan Ngowoort Koorliny Mia opened April 2021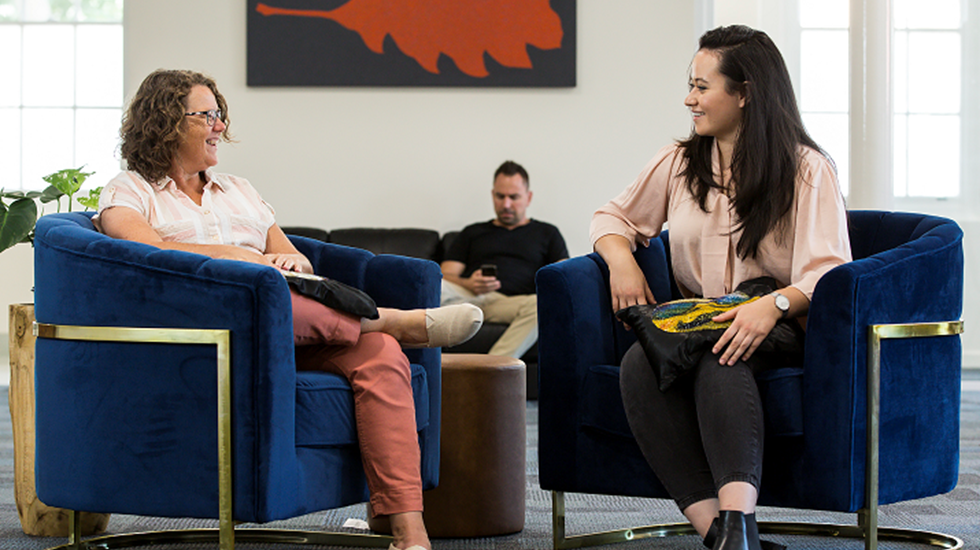 Find out more about Safe Haven Cafes