Ministerial Council for Suicide Prevention
Dr Neale Fong – Chair
Dr Neale Fong has over 30 years experience in medical and health care delivery and leadership roles. His strengths lie in developing strategic directions for healthcare organisations and advising on the entire spectrum of health policy and operational issues.
He is currently Chairman of Bethesda Hospital, a consultant to Curtin University in the establishment of WA's third medical school and a Professor of Healthcare Leadership. He is current President of the WA Branch of the Australasian College of Health Services Management and was made an Honorary Fellow in 2011 in recognition of his outstanding leadership in health. Dr Fong was a founding Partner and Chief Medical Director of Bali International Medical Centre, the only Western Standard tourist and expatriate medical service in Bali.
He was Director General of the WA Department of Health, Chief Executive Officer of St John of God Health Care Subiaco and was Chairman of the Western Australian Football Commission for 10 years as well as a member of other boards. He holds Bachelor Degrees in Medicine and Surgery, a Masters in Theological Studies and a Masters of Business Administration.
Glenn Pearson – Deputy Chair
Glenn Pearson is a Nyoongar from Western Australia and father of five. He is the Head of Aboriginal Research Development and the Kulunga Aboriginal Research Development Unit (KARDU) at the Telethon Kids Institute located in Perth, Western Australia. He is a member of the Institute Leadership Team, People Leader and co leads the Institute's Aboriginal Health Research Focus Area.  A trained primary school teacher, he has 15 years of experience in senior positions within the Australian and State Governments in a range of areas including health, education and child protection including almost 10 years with the now, Department of Child Protection and Family Support.
He is one of eight Aboriginal Chief Investigators within the Institute's Centre of Research Excellence in Aboriginal Health and Wellbeing (CREAHW). The Centre is a strategic program of intervention research that is focused on achieving radical and sustainable change for the Aboriginal community and improving the lives of Aboriginal people. The program is a unique validation of Aboriginal knowledge and demonstration of Indigenous methodology involving a multi-disciplinary team of Aboriginal and non-Aboriginal researchers, who will contribute to the body of knowledge, work transparently with the Aboriginal community and embrace Aboriginal culture and ways of thinking.
Glenn brings his own personal experiences as a brother, family member and friend who has lost people through suicide.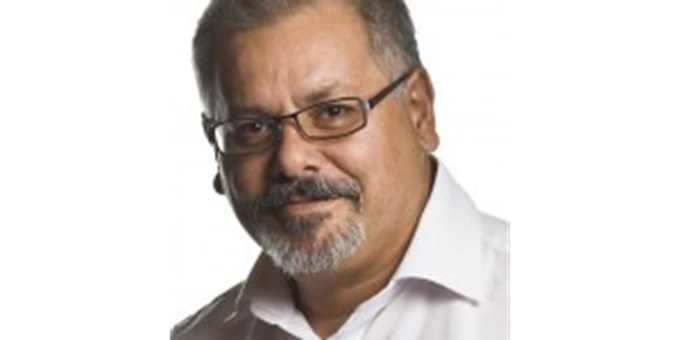 Timothy Marney - (Ex-officio)
Timothy Marney was appointed as Mental Health Commissioner in February 2014. A graduate of Murdoch University, Tim has 20 years experience in economics and finance with the State and Federal Governments. Mr Marney joined the WA Department of Treasury in 1993, where he held the position of Under Treasurer of Western Australia since 2005. In his role as Under Treasurer, Mr Marney gained an in‐depth understanding of the health system and health reform initiatives. He also held responsibility for the State Government's procurement agency, led the Government's Economic Audit and subsequent reform of non‐government service delivery. 
Mr Marney has served on the board of beyondblue, the national depression and anxiety initiative, since 2008, and has been deputy chair of the board since 2010. Tim has been a vocal advocate of mental health issues and has spoken openly of his own experience with depression and anxiety.
Chris Gostelow - (Ex-officio)
Chris is the Manager of the School Psychology Service with the Department of Education.  He has a long history of involvement with suicide prevention activities that dates back to the 1980's.  He has provided direct counselling, assessment and intervention for suicidal people.  He completed a Masters Degree thesis in suicide prevention and the need for training of school personnel in how to detect and refer students with at risk behaviours. 
This led to a full-time appointment with the Youth Suicide Advisory Committee in 1990 where he wrote the Gatekeeper two-day training program and the associated manual.  He facilitated workshop programs across the State and inter-state with a range of professional groups.  In 1993 he was awarded a Churchill Fellowship to travel to the USA and Canada to investigate suicide prevention approaches.
He maintains a strong motivation to support young people at risk of suicidal behaviour, for up-skilling and consulting to the professionals who work with these young people and supporting their families.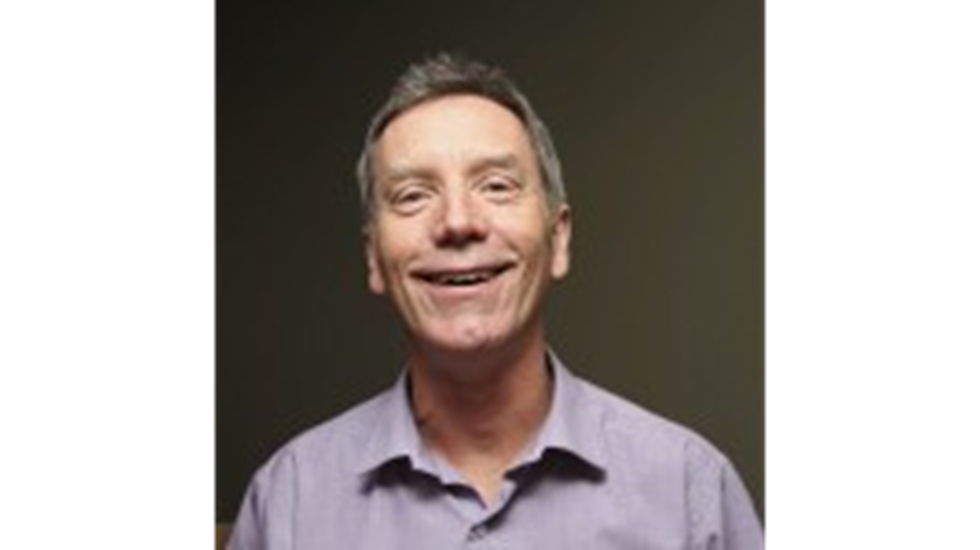 Professor Cobie Rudd - Member
Professor Cobie Rudd is Pro-Vice-Chancellor, Health Advancement at Edith Cowan University (ECU).  In May 2011, she was awarded one of five National Teaching Fellowships by the Australian Government Office for Learning and Teaching.  This was the first Fellowship of this kind awarded in the field of simulation; her Fellowship funded program served to enhance learning through simulation in health across Australia. She also holds the appointment of Chair in Mental Health for ECU.
Professor Rudd has previously lived and worked in Queensland and Canberra in senior policy research and advisory roles for both state and commonwealth governments. For example, in the mid-1990s, she developed the successful new initiative bid to target suicide prevention among young people, the Young People at Risk:  Access, Prevention and Action Program.  She holds a Doctor of Philosophy, Master of Public Health, Bachelor of Health Science in Nursing, Postgraduate Mental Health Nurse Certificate and General Nurse Certificate. Her PhD examined diffusion of innovations and in particular, communication of policy initiatives.
Professor Rudd is presently leading a range of collaborative research projects, including in the area of interprofessional practice in community-based suicide prevention training.
Dani Wright Toussaint - Member
Dani Wright Toussaint has been the Coordinator at the WA AIDS Council's Freedom Centre since 2007, after volunteering there since 2005 while working in the sexual health and disability sectors. Dani graduated from Edith Cowan University with a Bachelor of Social Science (Honours). Dani's role at Freedom Centre has seen them support hundreds of LGBTI (lesbian, gay, bisexual, trans, intersex and otherwise sexually and gender diverse) young people, while also developing the drop-in service's best practices monitoring and evaluation processes for their unique peer based approach through working with Curtin University's Collaboration for Evidence, Research and Impact in Public Health (formerly WA Centre For Health Promotion Research).
In 2012, Freedom Centre was awarded the Mental Health Good Outcomes WA Equal Opportunity Commissioner Award for human rights, equity and diversity in mental health and Dani was awarded the WA Youth Award for Most Outstanding Youth Worker.
Dani is a LivingWorks Applied Suicide Intervention Skills Training (ASIST) and SafeTALK trainer, who enthusiastically educates and empowers others to do what they can to prevent suicide. Dani is also a Board member of the National LGBTI Health Alliance and Living Proud LGBTI Community Services WA and convenes the Advisory Group for MindOUT: the first National LGBTI Mental Health and Suicide Prevention Project of its kind. Dani is a dedicated parent, passionate about suicide prevention and mental health promotion, and is committed to promoting the wellbeing of marginalised people through individual and systemic actions.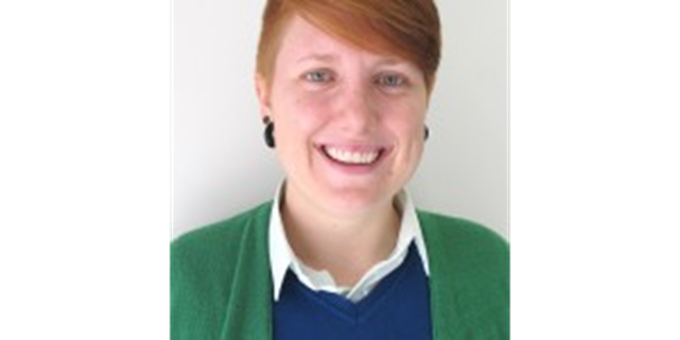 Tamisha King - Member
Tamisha is a proud Karajarri woman from the Kimberley, Western Australia. She is currently completing her second year of the Doctor of Medicine in Perth at the University of Western Australia. She completed her undergraduate degree at UWA majoring in Anatomy and Human Biology and Aboriginal Health and Wellbeing, while completing a cadetship at the Drug and Alcohol Office. In 2016 she was one of two Indigenous Representatives within the Western Australian Medical Students' Society.
Hoping to pursue her medical career in the Kimberley, Tamisha is particularly passionate about strengthening mental health amongst Aboriginal youth through empowerment and pride. She brings both her personal and professional experiences as a young Aboriginal woman having witnessed both the breakdown of communities due to the devastating effects of suicide, as well as the strengthening of communities as a result of Aboriginal success in education and leadership.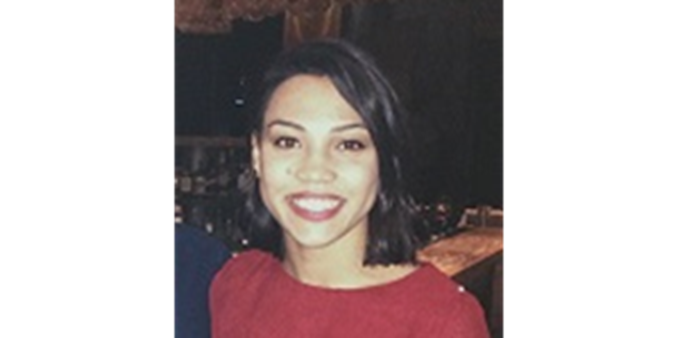 Anne Richards - Member
Anne Richards was born and raised in Perth, her background is in education and communication, having taught in both Australia and South Africa. She has worked in various roles in schools and TAFE colleges, lectured in Business Communications and worked in Corporate Training and Development.
Anne has a keen interest in sport and has represented both her State and Australia in squash. She holds several World Masters Squash titles. Anne is the reigning Australian Masters Champion and World ranked number two. Her interest in sport and her education background merged when she became Manager of the Athlete Career and Education Programme (ACE) for the Queensland Academy of Sport, overseeing all aspects of the personal development of our Olympic and elite athletes. The direction of Anne's life changed when she lost her eldest son Mark to suicide in 2009. Having been very close to him through his long battle with depression and related issues she has a strong "lived experience." She is passionate about raising awareness, increasing understanding and reducing stigma associated with mental health and suicide. She believes strongly in early intervention and is currently part of the Young Men's Project chaired by Professor Pat McGorry which aims to shift the way young men think about mental health issues.
She is also a supporter and Ambassador for Youth Focus. Anne speaks publically about her experiences in a variety of forums. suicide. Alison has a particular interest in the need for suicide postvention services and addressing the intergenerational risks of suicide.