Rurallink
Rurallink is a specialist after hours mental health telephone service for people in rural communities of Western Australia. The support line can assist:
individuals who feel they need assistance
clients and carers
members of the community 
health professionals
community welfare service providers
Rurallink is provided by the East Metropolitan Health Service.
What they do
Rurallink gives easy telephone access to experienced community mental health staff, with a focus on supporting people with mental health issues. It is a confidential service that meets the needs of the community and delivering continuous care and support where needed. The service provides a single point of contact providing information, advice, assessment, and where required, referrals to other mental health services. 
Resources
Visit our resources library for more helpful information. 
Other helplines
Mental Health Emergency Response Line is also managed by the East Metropolitan Health Service. It provides response to mental health emergencies in Perth metropolitan areas and Peel.
Other Services
For alcohol and drug services or more mental health services across Western Australia please visit our Getting Help pages.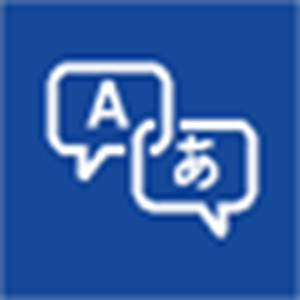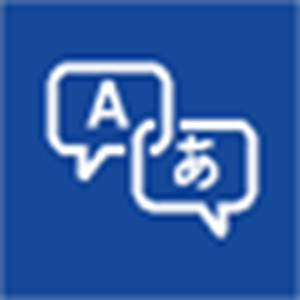 Speech or hearing difficulties
If you have speech or hearing difficulties you can contact us by phone through the National Relay Service.