Mental Health Emergency Response Line
For anyone involved in a mental health emergency in the community – including individuals, families/carers, member of the general public or health professionals.
The MHERL is provided by the East Metropolitan Health Service.
What do they do
Clinicians at MHERL provide assessment, specialist intervention and support for people experiencing a mental health emergency and if required, referral to a local mental health service. 
What areas are covered?
Rapid response to mental health emergencies is provided across the metropolitan area, from Two Rocks in the north to Peel and Waroona in the south. 
Who should use mental health emergency services?
These services should be used by people involved in a mental health emergency in the community. These might include:
individuals who feel that they need urgent assistance
families or carers of those with a mental illness
members of the general public who witness a mental health crisis and need assistance
health professionals
community welfare service providers
Can I contact my local mental health service directly?
Yes, during business hours (8.30am-4.15pm). Local mental health services are listed under "M" in the white pages or find a list of some services here.
Resources
Visit our resources library for more helpful information. 
Other helplines
Rurallink is also managed by the East Metropolitan Health Service. It provides help for mental health emergencies in regional areas of Western Australia.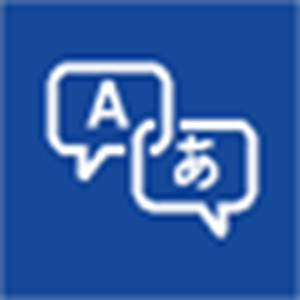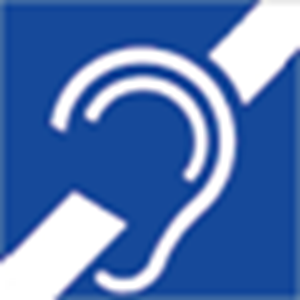 Speech or hearing difficulties
If you have speech or hearing difficulties you can contact us by phone through the National Relay Service.