The Commissioner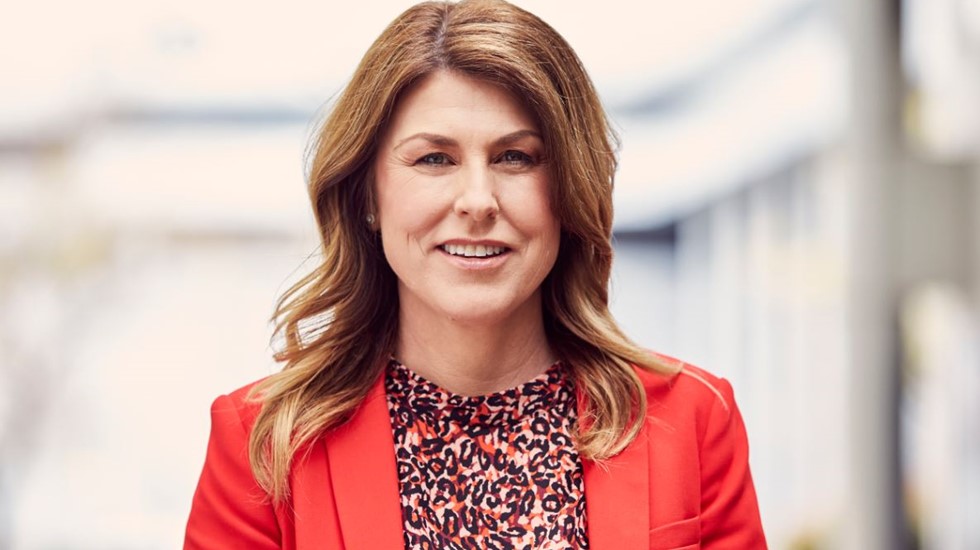 Jennifer McGrath was appointed Acting Commissioner of the Mental Health Commission in June 2019.
The Commission strives to establish mental health, alcohol and other drug systems that meet the needs of Western Australia's population and deliver quality outcomes for individuals and their families. The Commission also plans, purchases or provides services, with a budget of $942.1million in 2019-20.
Ms McGrath most recently held the position of Deputy Director General, Education Business Services at the Department of Education and has worked in the Western Australian public sector for 17 years, holding senior executive positions in the Departments of the Premier and Cabinet and Finance, as well as the former Department of Child Protection.
Mental Health Commission Leaders Forum
Each year the leaders of Mental Health Commissions in Australia and New Zealand meet to share knowledge and identify ways to collaborate to improve mental health and wellbeing.
Communiques from recent forums are available below