RollupforWA – Mental health and AOD services, consumers and carers
Mental health, alcohol and drug workers, as well as people with severe mental health issues and their carers, are now eligible to get the COVID-19 vaccine.
From Monday, everyone aged 50 and over will also be eligible to receive a vaccination.
The State Government has launched its new campaign, RollupforWA, to encourage all eligible people to sign up.
You can book an appointment by calling 13COVID (13 26843) between 8am and 4.30pm, seven days a week. (Select option 3 for the WA Vaccination Booking line. It can take 5 to 10 minutes and you'll need your Medicare card).
Or to find your nearest vaccine clinic, go to the COVID-19 vaccine eligibility checker and follow the steps.
Frontline mental health or AOD workers in the public, private and community services sectors are considered Healthcare Workers under Phase 1b:
People with severe mental health issues are included in the specified underlying medical condition category: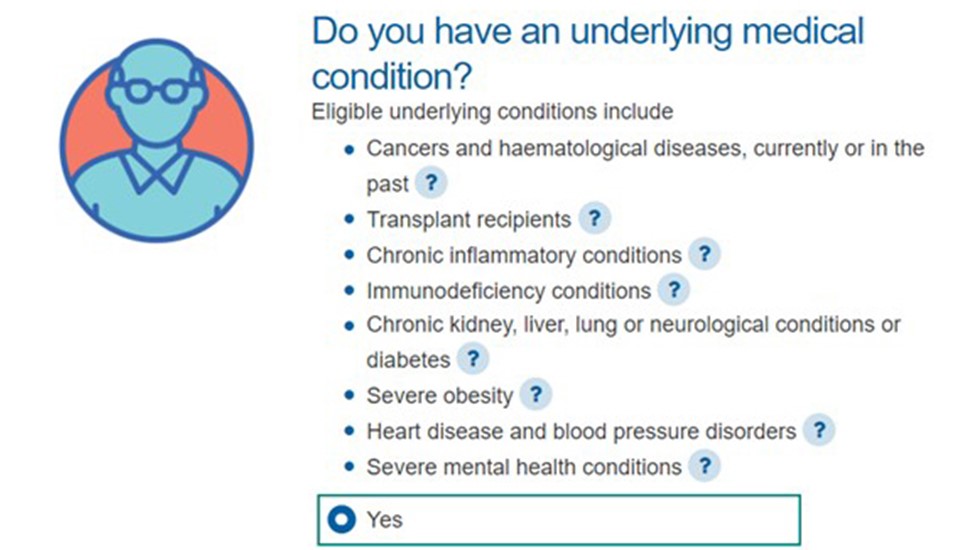 Carers of people with severe mental health issues are included within the Carers (paid and unpaid) of people with a specified underlying medical condition category: