Parent Peer Support Volunteers
The Volunteer Support Network is part of the Parent and Family Drug Support Line, our helpline for parents and families concerned about a loved one's alcohol or other drug use.
Who can become a Parent Peer volunteer with the Network?
We recruit parents and guardians with a non-judgemental attitude who've experienced their own child's substance use.
In particular, we encourage people from culturally and linguistically diverse backgrounds including Aboriginal people and Torres Strait Islanders to apply.
What do the Parent Peer volunteers do?
The Parent Peer volunteers work one rostered shift a week from home, speaking to parents and family members who've telephoned the helpline for support. Shifts last 4-5 hours.
They listen, share practical coping strategies and discuss options with the caller.
Some Parent Peer Volunteers opt to facilitate support groups in the community. Specific training is provided to help them do so. Parent and Family support groups allow a safe space for family members to talk openly and freely about their concerns and fears and gain support from others going through similar issues. Groups run between 1.5-2 hours per session. Some facilitators run weekly groups, while others facilitate less frequently. Facilitators say they find their role extremely rewarding.
We are particularly interested in hearing from people who are willing to facilitate groups in the following areas: Bunbury, Fremantle, Mandurah, Midland and Thornlie.
Parent Peer Volunteers are reimbursed for costs incurred while performing their role.
Parent Peer volunteers also have the opportunity to promote the service by presenting to community groups and participating in community events.
What does the training involve?
Parent Peer volunteers undertake an initial two to three day training program that covers general foundational drug and alcohol information and telephone support skills.
Ongoing training and updates are provided along with regular supervision.
Opportunities for further training in drug court processes allows volunteers to attend the Drug Court and assist families by offering support, information and referral to parents needing help within the court.
Training
Training will be held in Perth on 6 and 7 May 2023.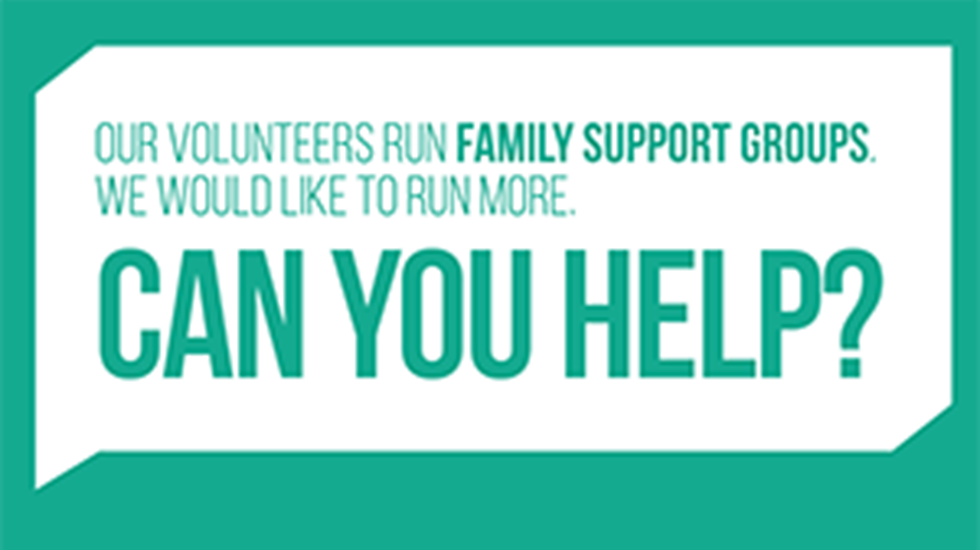 How do I apply?
Prospective Parent Peer volunteers need to complete an Application Form and are then interviewed.
Please contact the Coordinator for more information on (08) 65530239 or by emailing parentdrugsupport@mhc.wa.gov.au.
Parent Peer Volunteers in Bunbury and surrounds
We are looking for interested parents in the Bunbury / South West region to help facilitate support groups in the region.
If you can lend a hand, we'd love to hear from you.  Full training is provided as well as on-going support from professional staff and peers.
Contact details and application forms are above.